Aerial Yoga
Needs improvement
My aerial classes beguin with warm up while floating and feeling waitless in the hamock. Then we practice stretching routine based on my background in traditional yoga and mindfulness. My classes are distilation of the knowledge gained from over 6 yeras of teaching arial yoga classes. By drawing on my expirience you will quickly feel confident and use the swing to its full creative and therapeutic potential. We allow to expirience further how the gravitataion works and create a gentle tractions in our spine and joints. We continue with playful variations of Yoga, but fully supported by the hammock. We spent time flying. Towards the end of the class we do inverted postures and end with floating savasana relaxation.
HOW TO BOOK ONLINE AERIAL CLASS
Contact me bellow to arrange date and time
Cost is £40
Duration is 60 minutes
You will need a hammock and internet connection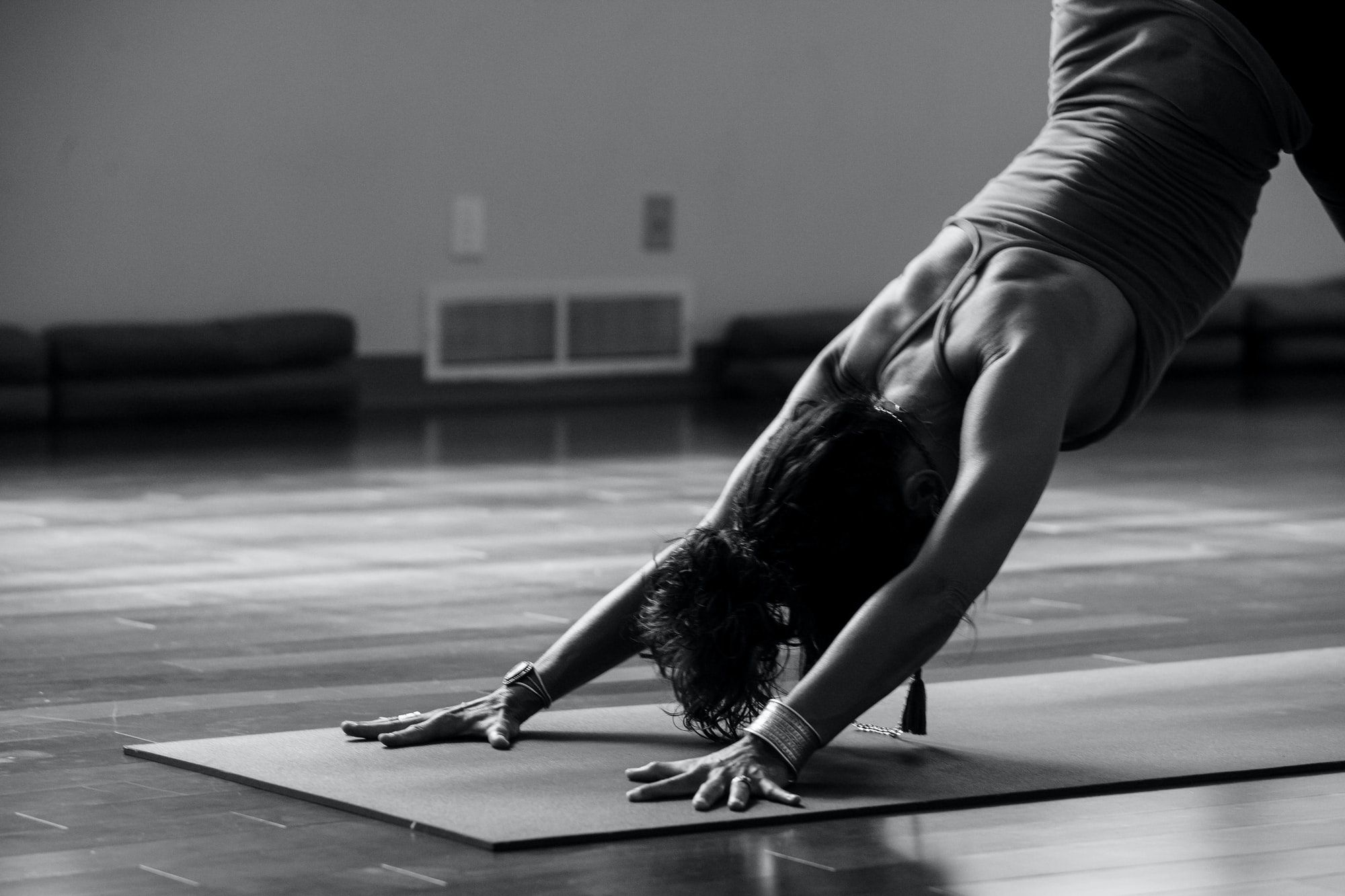 Cancellation/No-Show Policy
You may reschedule up until 24 hours in advance aside from an emergency event. If you confirm a time and do not show up, your session will be lost. No rescheduling or refunds will be given in the event of no-show or late cancellation.