I am delighted to present my Hatha yoga sessions on the Bulgarian yoga pletform, Yoga Portal Bulgaria. These classes are to Bulgarian speakers aiming to enhance their English language skills, as all the sessions are conducted in English. Additionally, participants can enjoy the numerous benefits of yoga practice.
Yoga Holiday in Portugal 2024, October 3rd - 8th
The Maverick is a Surf & Yoga Resort in Lourinhã, Portugal, one hour north of Lisbon and 15 minutes south of Peniche. We will be staying at a luxurious Villa located in the countryside quietness, featuring great views, a huge garden with a scenic swimming pool and slack line. We will enjoy delicious vegetarian yogi brunches and fresh pescetarian dinners cooked specially for us by a private chef. There is a sand volley ball field, table tennis, hammock and various chill-areas. A free daily shuffle to the beach is provided by our hosts. The beach is Praia da Areia Branca - a small summer beach town with lots of cafés, bars and restaurants. Close to scenic beaches, surf spots and places of cultural interest, the venue is the perfect getaway for our holiday away from the crowds. We will dive into entire experience including everything we love: yoga, sun, sea, salt, food, surf, friends, laughter and good vibes.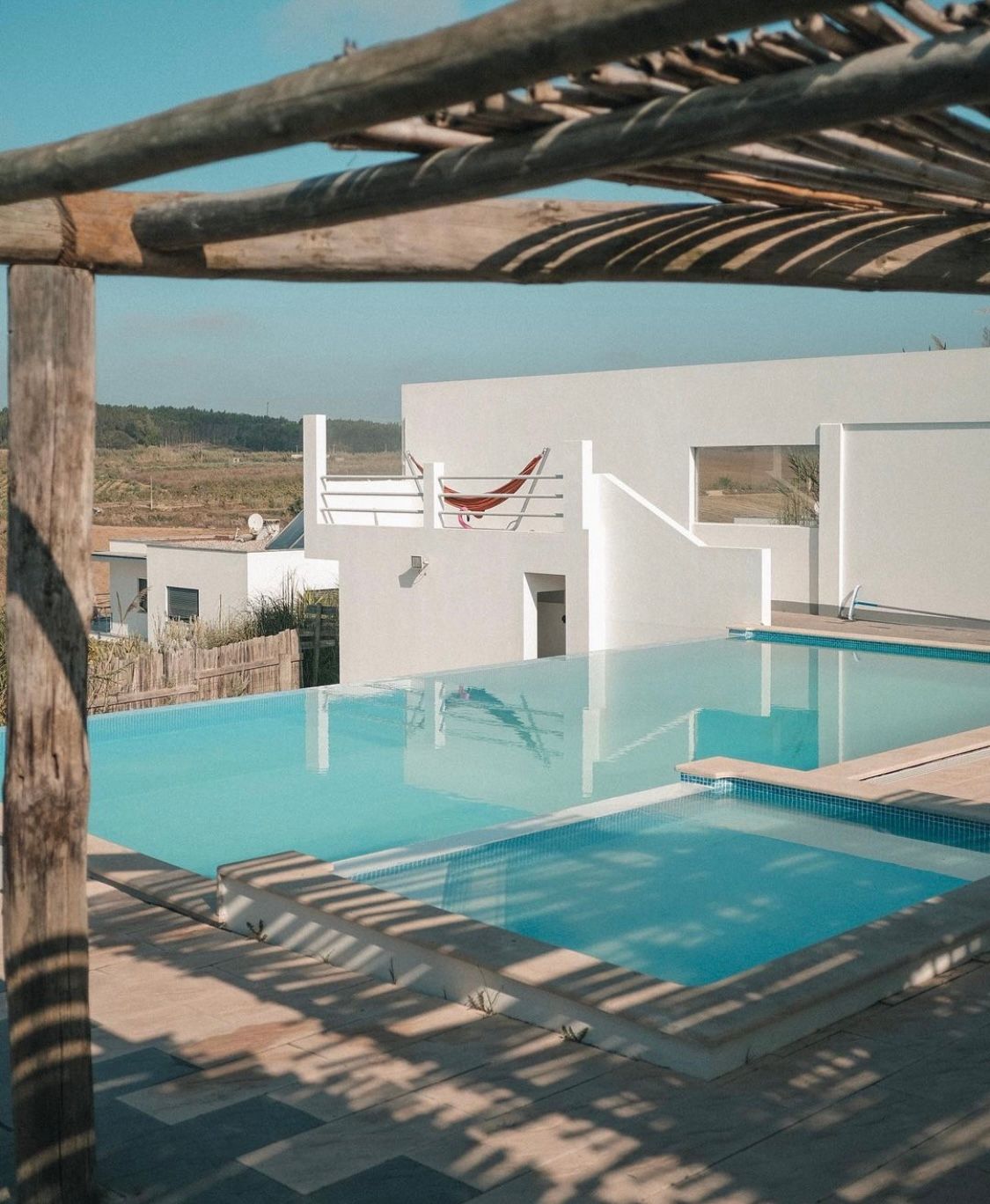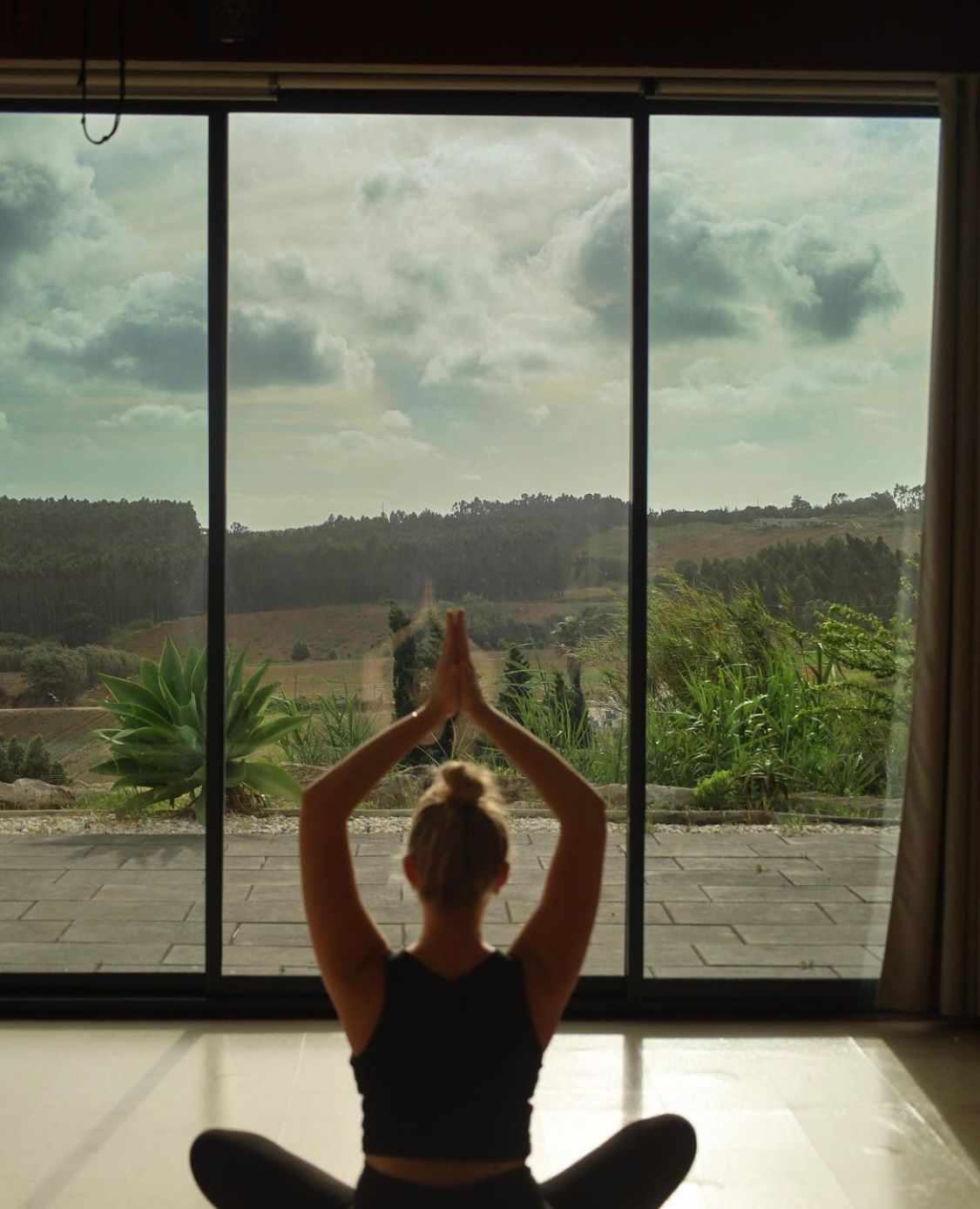 We will be practicing morning Yoga to energize the body in a beautiful yoga studio - truly special experience with the peaceful view of the countryside, the perfect way to reconnect mind and body, and truly plunge into yourself. This event welcomes curious beginners, who have just discovered yoga, or experienced practitioners, as each class is designed to be accessible to all. Evening meditations will vary from visualization of abundance to Yoga Nidra, Anapana Buddhist meditation and more. All the mats and props are provided for us, so we can travel light. Surfing classes are optional, but this is something I am looking forward to trying!
This retreat requires a minimum of 6 people to take place.
Price : £988
It includes :
5 nights' accommodation,
daily yoga and meditation practices, daily delicious breakfast and dinner, linen towels,
wifi,
daily cleaning of bathroom and common areas,
daily beach shuffle from and to the beach
transfers from and to Lisbon Airport.
What is not included:
flight tickets,
additional expenses like surf classes,
tour trips
Deposit of 40% non refundable to be paid between now and middle of November 2023 prior booking the Villa. The remaining to be paid by middle of March 2024
Suggestion :
We can catch together a flight with EasyJet from Gatwick Airport on 3dr of October. Departure 10:35, arrives at 13:30 at Lisbon, Portugal.
8th of October Departure 16:40, arrives 19:20 at Gatwick.
Price ticket will vary depending on when you book, usually is around £100 return.